E. Annette Rose
Photo and Sales
37900 Rd 86 Dinuba, CA 93618
559 591-1979 email: earphoto@gonetgo.com
District 6 CHSRA Wrangler All Star Team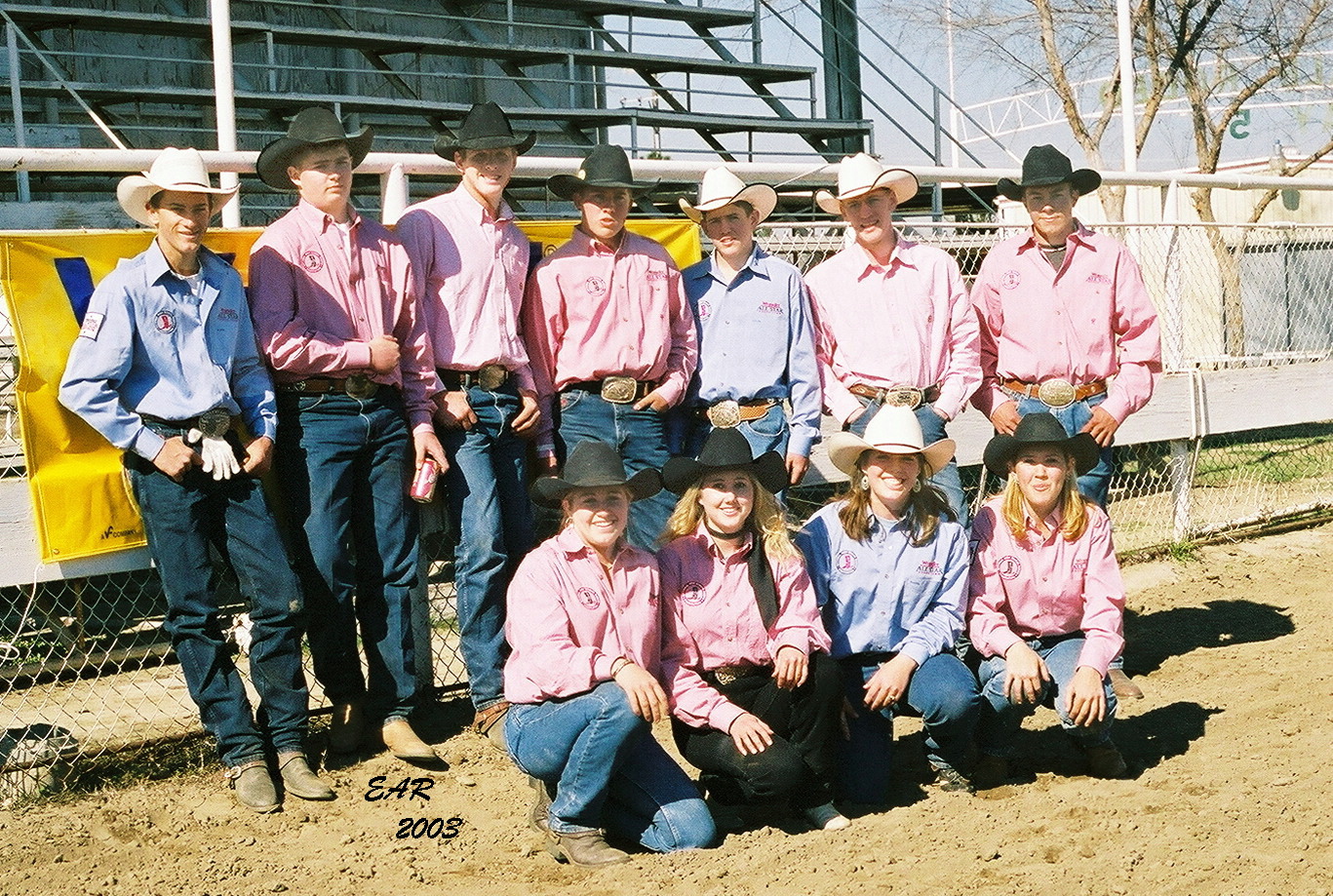 Our All Star Captain looking at the photo book!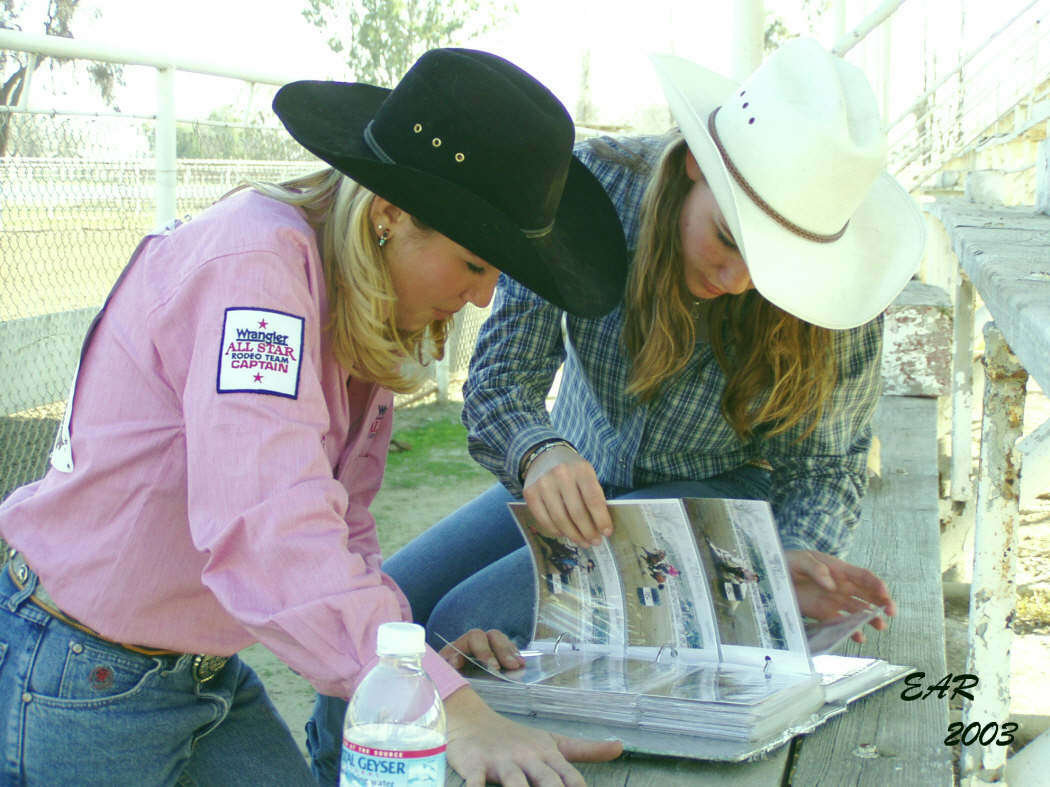 You can always go check the photos on www.earphoto.shorturl.com by following the photos link. In fact, you can see ME in action by following that link..."ME"
Hope you can use these, and maybe we will see you down in Clovis over the weekend.
God Bless,
ear