2007
Update for Wyatt
You wonder 'who' is this old gal that keeps giving her grandson awards she was lucky enough to win??? Well, here she is, in action this past summer.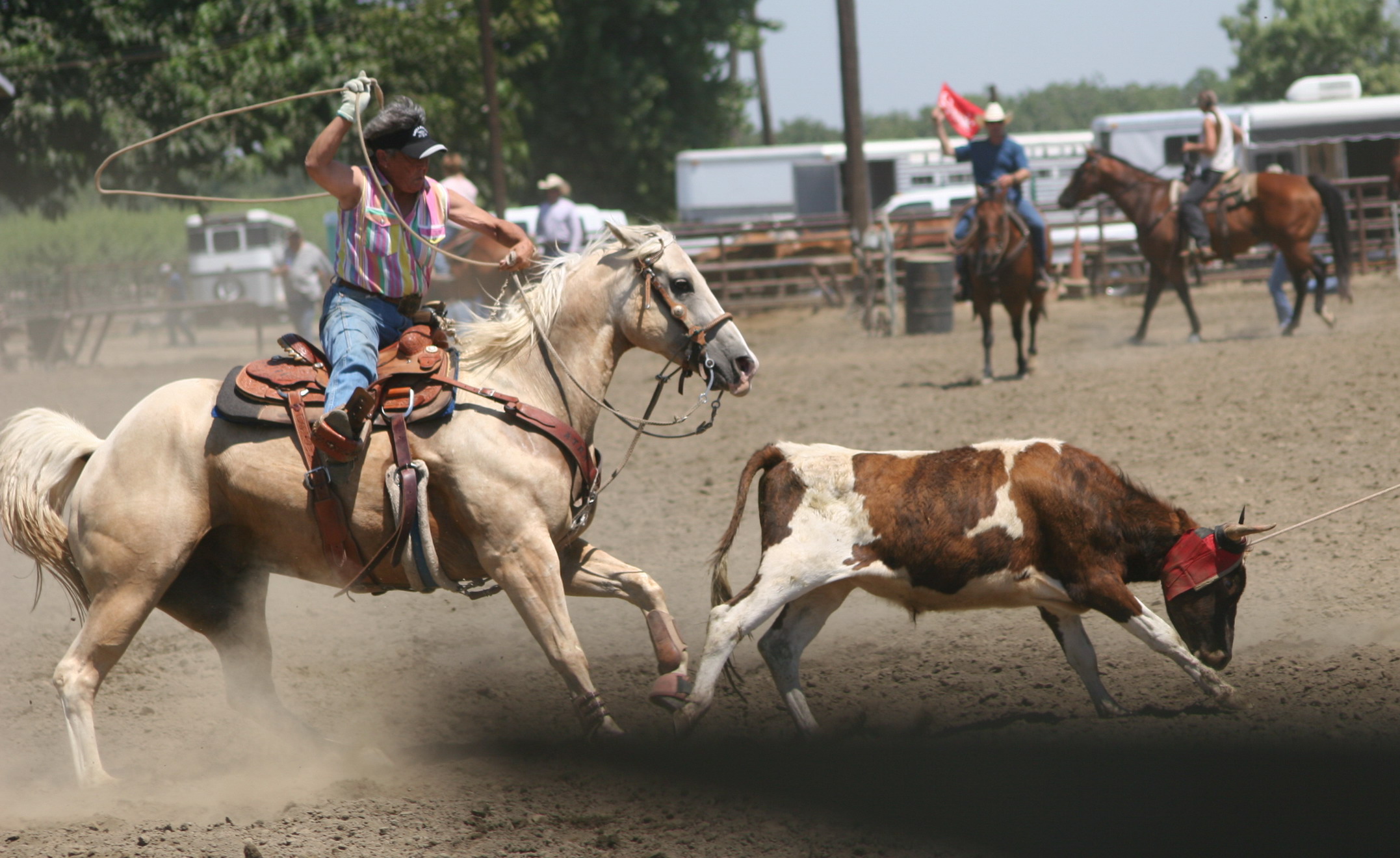 And then .... my pride and joy, Wyatt as he changes from that little baby to that 'just short of a toddler' stage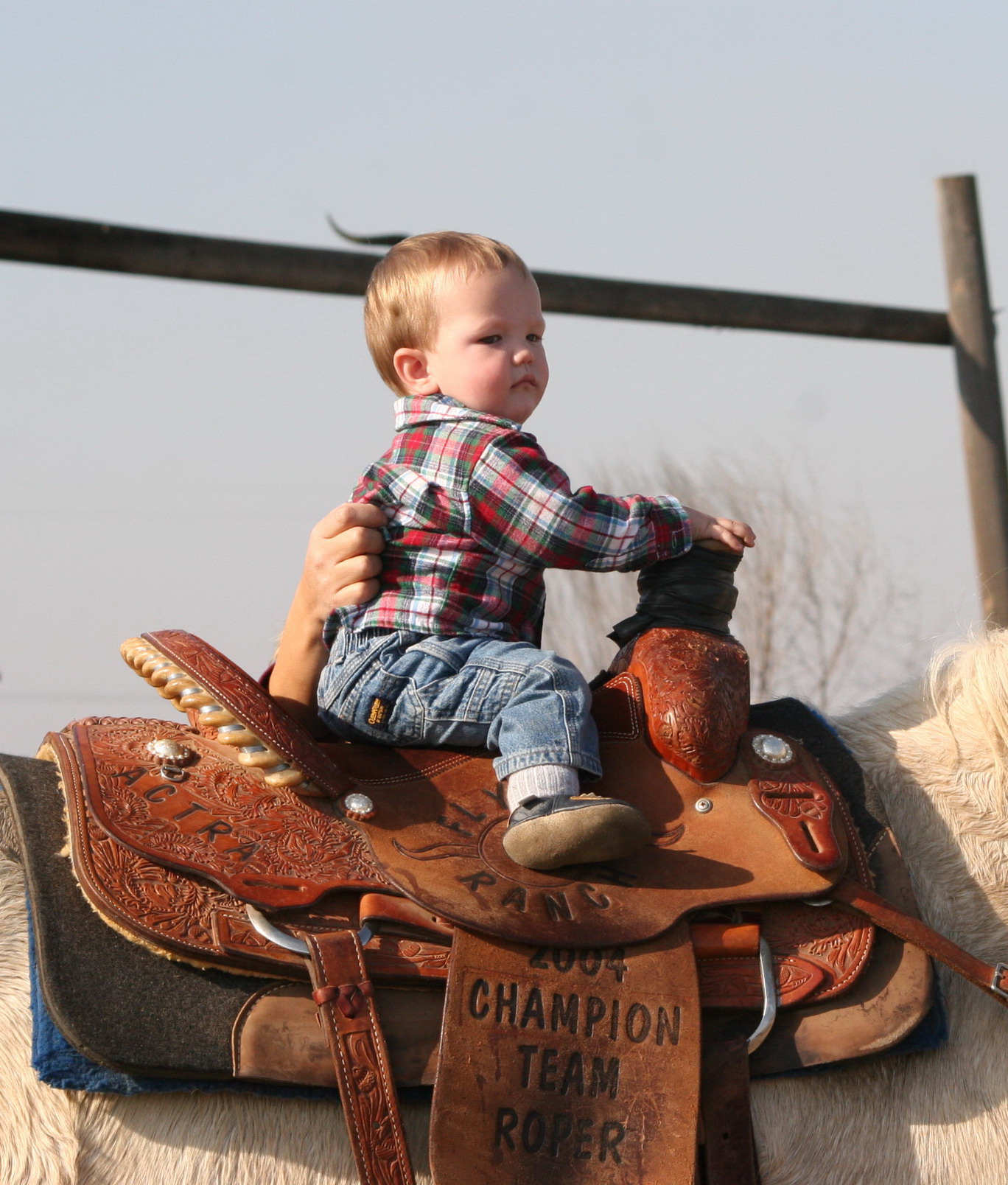 For the record, Wyatt turned 10 months on Jan. 10, 2007
He will be riding in his first 'lead line' barrel race on the 28th at age 10 months.
Yes, he does like to ride. Take him off the horse and he fusses.
And, he took four steps on his own this week, Jan. 12, 2007.
He thinks he just soooo smart. He will look at you and laugh as he tries to walk. Only a few drops/falls so far.
Plus, his Nanny Danny just bought him a saddle small enough to fit! Oh my, I hope they don't have four more children, I will go broke!
Blame cousin Ellen for this: MORE photos.
earphoto@inreach.com